Lenovo T420 ultra (16gb ram)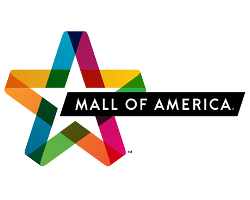 For the first 20 years of its existence, the company's English name was "Legend" (in Chinese 联想 Lianxiang). In 2002, Yang Yuanqing decided to abandon the Legend brand name to expand internationally. "Legend" was already ...
Lenovo T450 - looks like new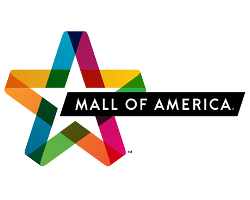 Lenovo was founded in Beijing in 1984 as Legend and was incorporated in Hong Kong in 1988. Lenovo acquired IBM's personal computer business in 2005 and agreed to acquire its Intel-based server business in 2014. Lenovo en...
87.00 $

81.30 EUR
69.33 GBP